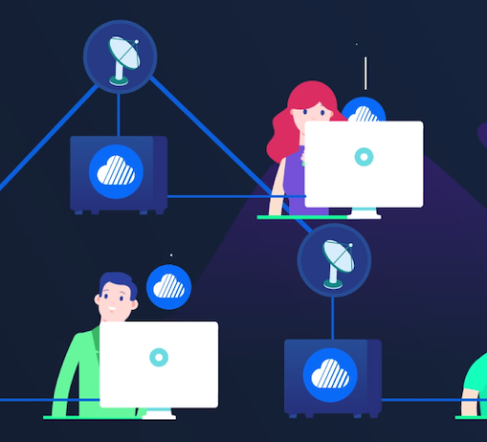 Watch now!
Check out these YouTube videos to learn more about Skywire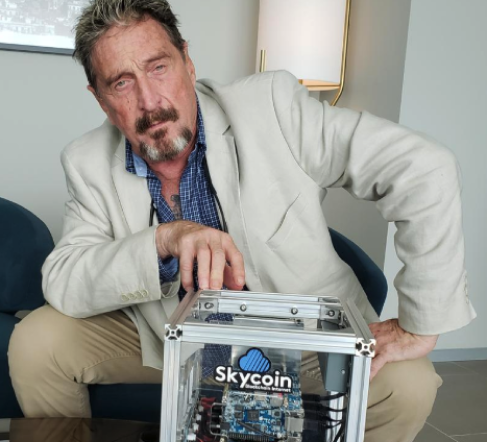 "To free Crypto from the bonds of corrupt power, we need more than distributed exchanges. We need to bypass the existing Internet. Mesh networks solve this problem. Skywire is the only one designed by and for the Crypto Space." - John McAfee
Everyone will be able to contribute to and benefit from Skywire
Speed
Skywire's protocol is based on software-defined networking, which will make the outdated and inefficient "hot-potato" packet routing a thing of the past.
Privacy
With default end-to-end encryption, Skywire ensures that all traffic is private and users will never have their data tracked, stored, or sold.
Security
Today, internet users have no say in how ISPs operate. Skywire gives this decision making power back to the community in the form of a web-of-trust system.
Self-sustaining ecosystem
By providing Skycoin and Coin Hour rewards to node operators, we offer incentives for people to contribute to the network.
Foundation of the new internet
Skywire lays the foundation for distributed bandwidth, storage, and computation essential to the new peer-to-peer internet
Its private, secure and decentralized. Join over 1,450+ nodes now on Skywire with our current special promotion!